Week beginning 12th October 2020
Spellings for testing on 22/10/20.
Mrs Smith's group: coat, road, dark, farm, tail, rain, my
Mr Taylor's group: band, fact, toast, Manchester, handstand, sport, crash, grunt, trust, shrink
Mrs Ivin's and Mrs Lowe's group: tomato, stew, dew, launch, August, some, come, money, honey, came, made
Year 4: illegal, illogical, illicit, irrelevant, irresponsible, illegible, illiterate, irregular, irrational, irresistable
We went in the woods on Friday to identify different trees. We did bark rubbings and leaf rubbings!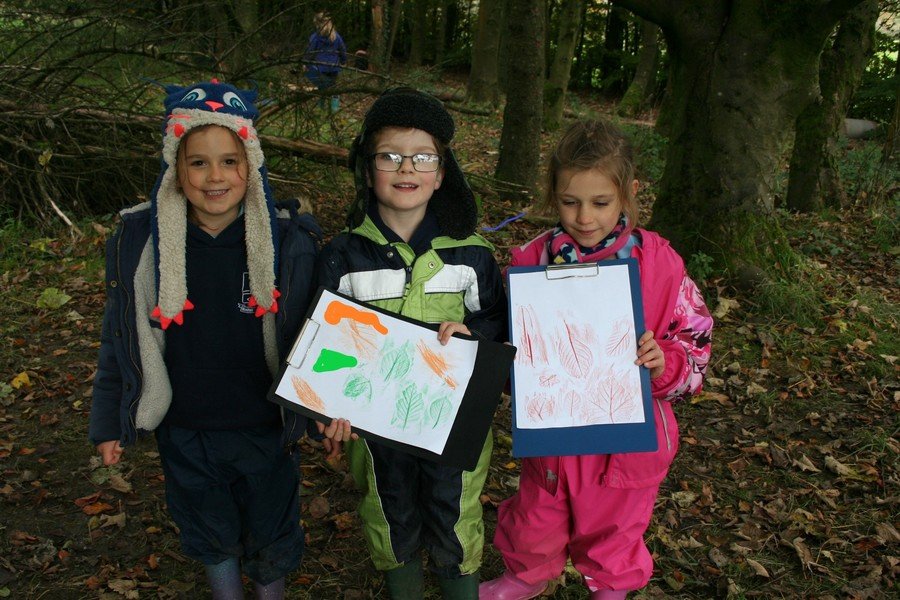 On Thursday we dressed in red to learn about "Show Racism The Red Card".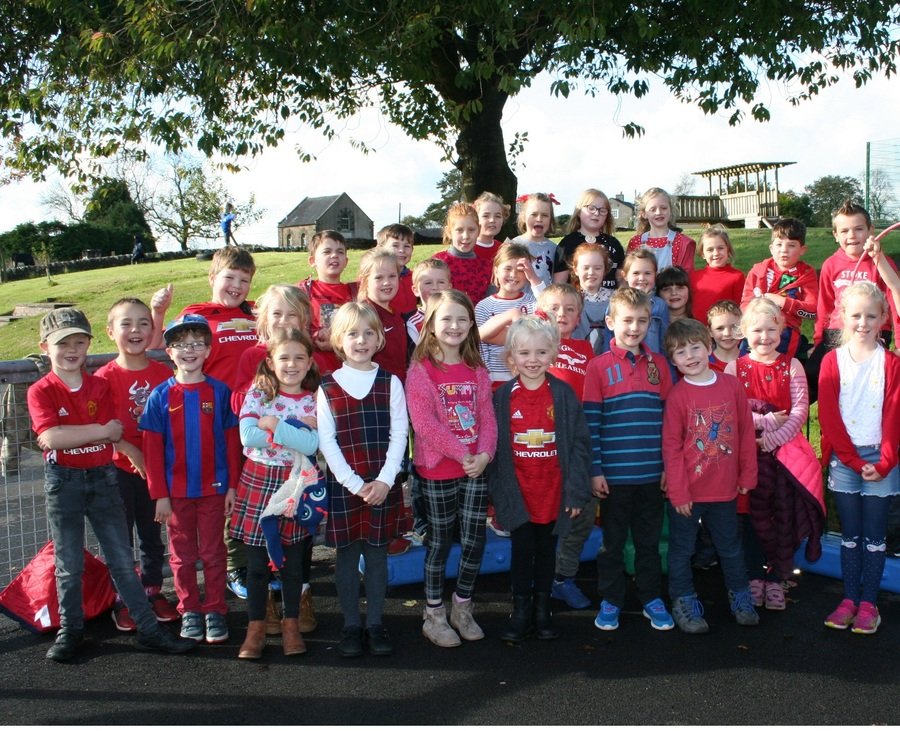 Week beginning 5th October 2020
We wore yellow on Friday for Mental Health day.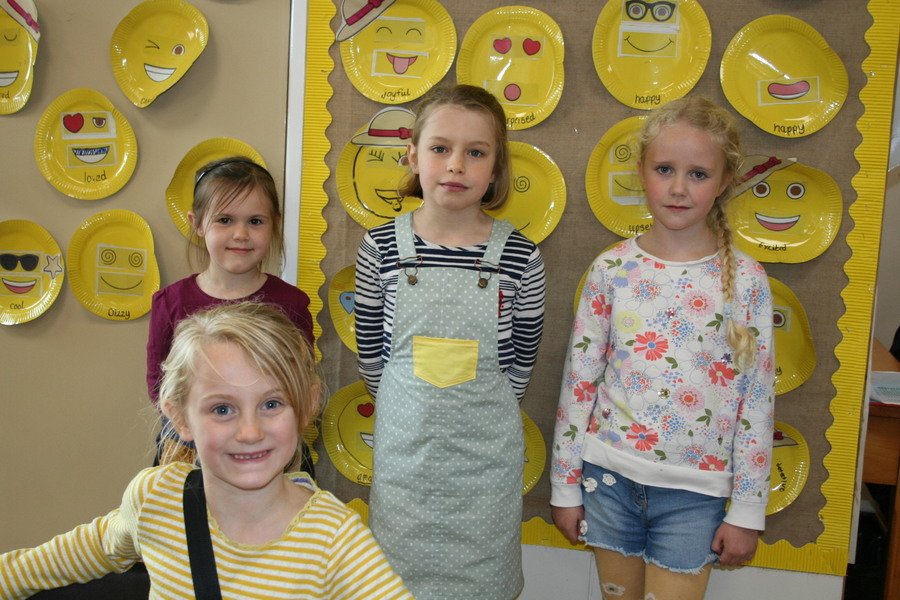 We collected leaves in the woods and made rainbows from them.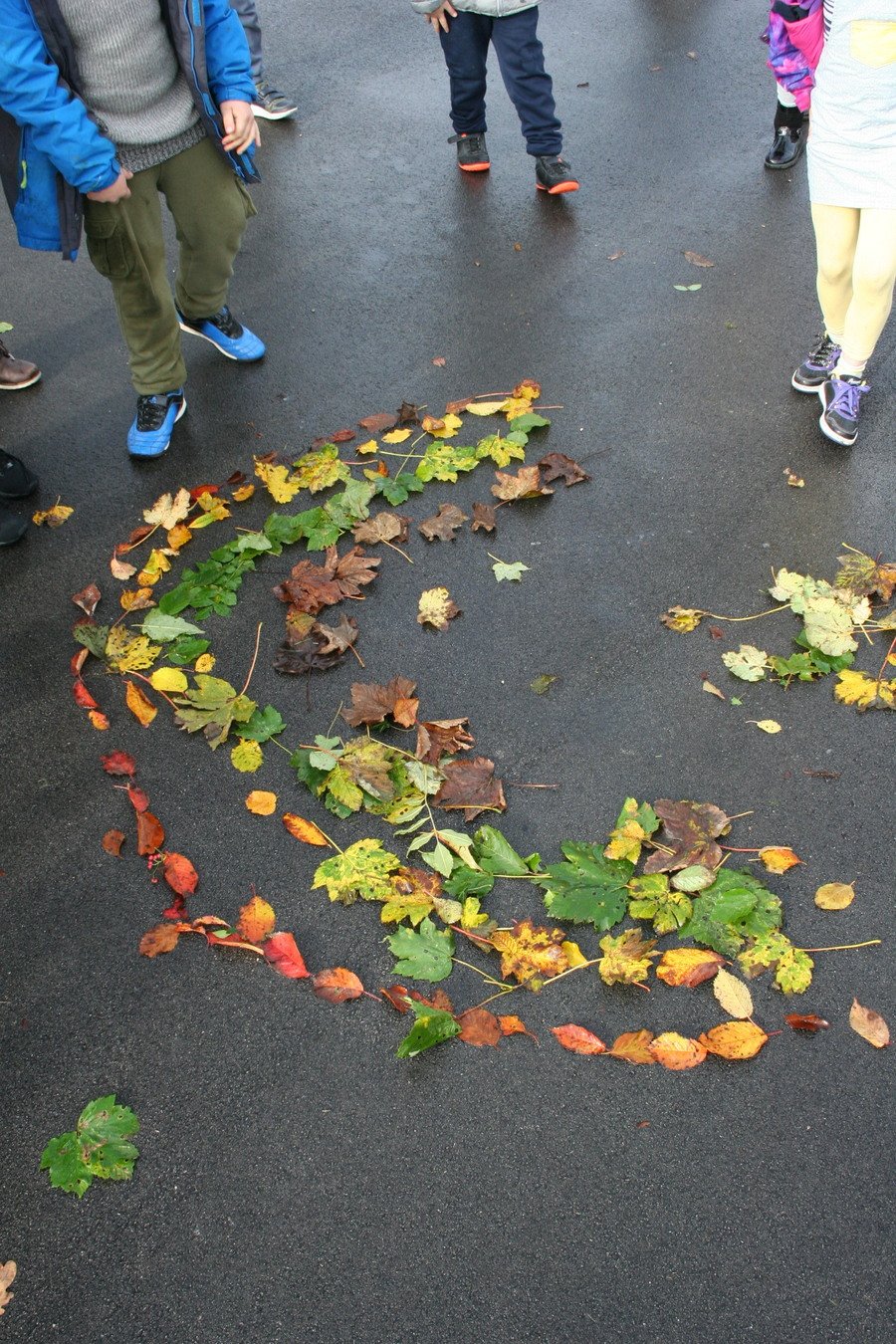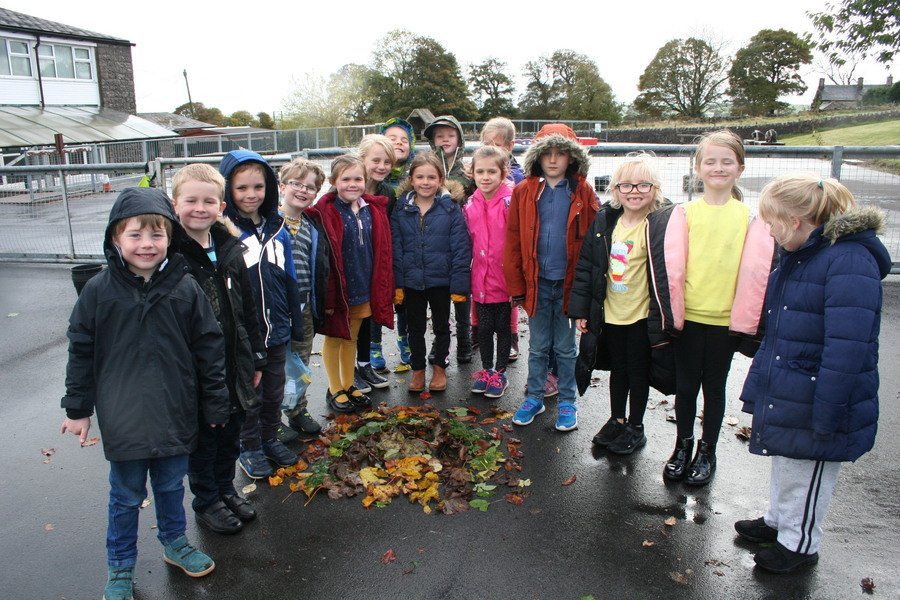 In Art we have been making our own paintings in the style of the artist Ron Lukes.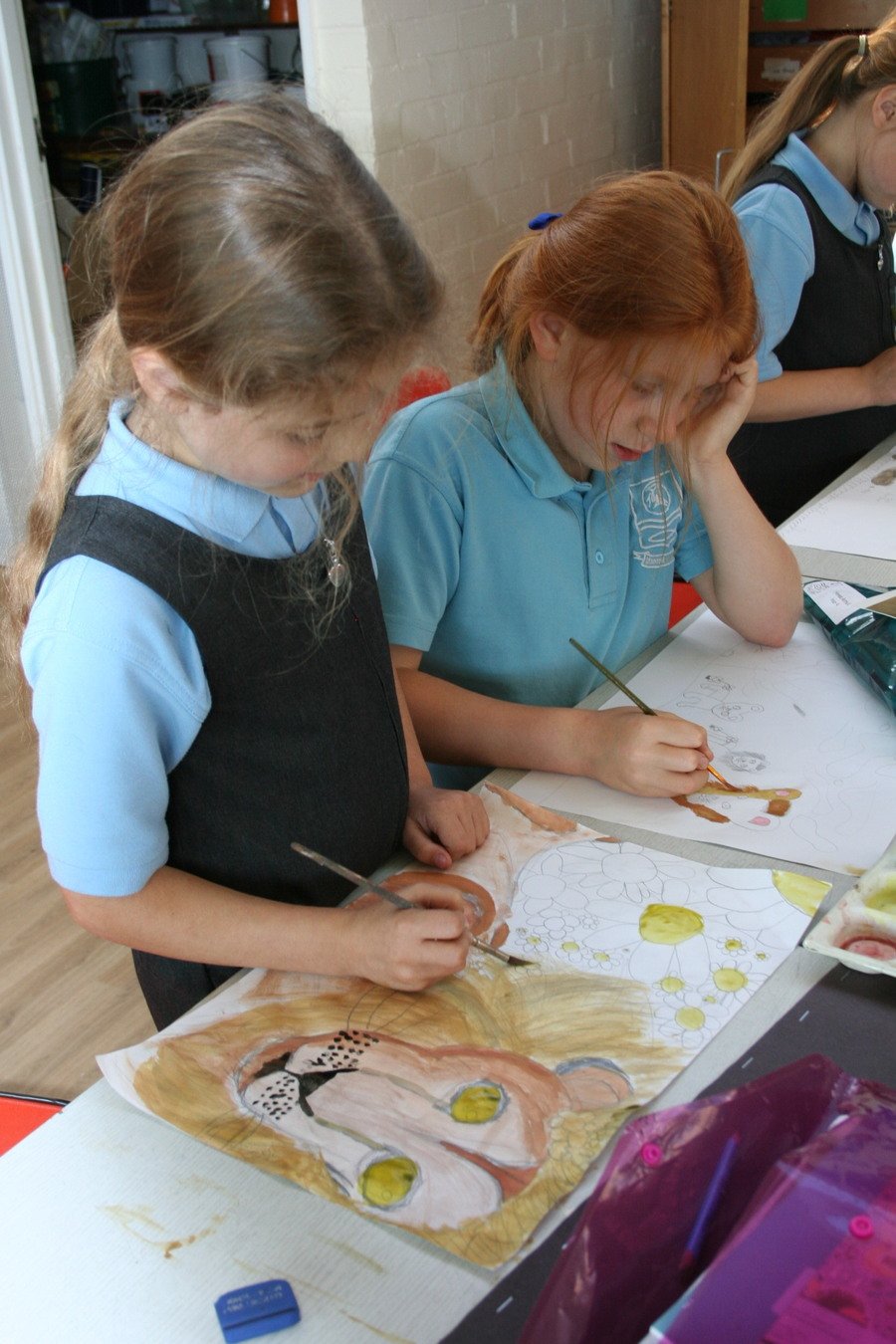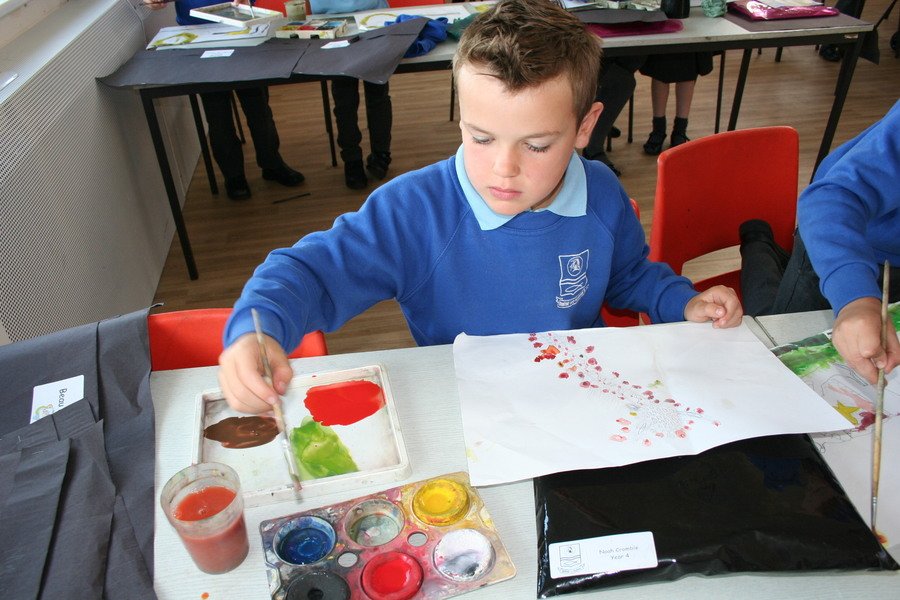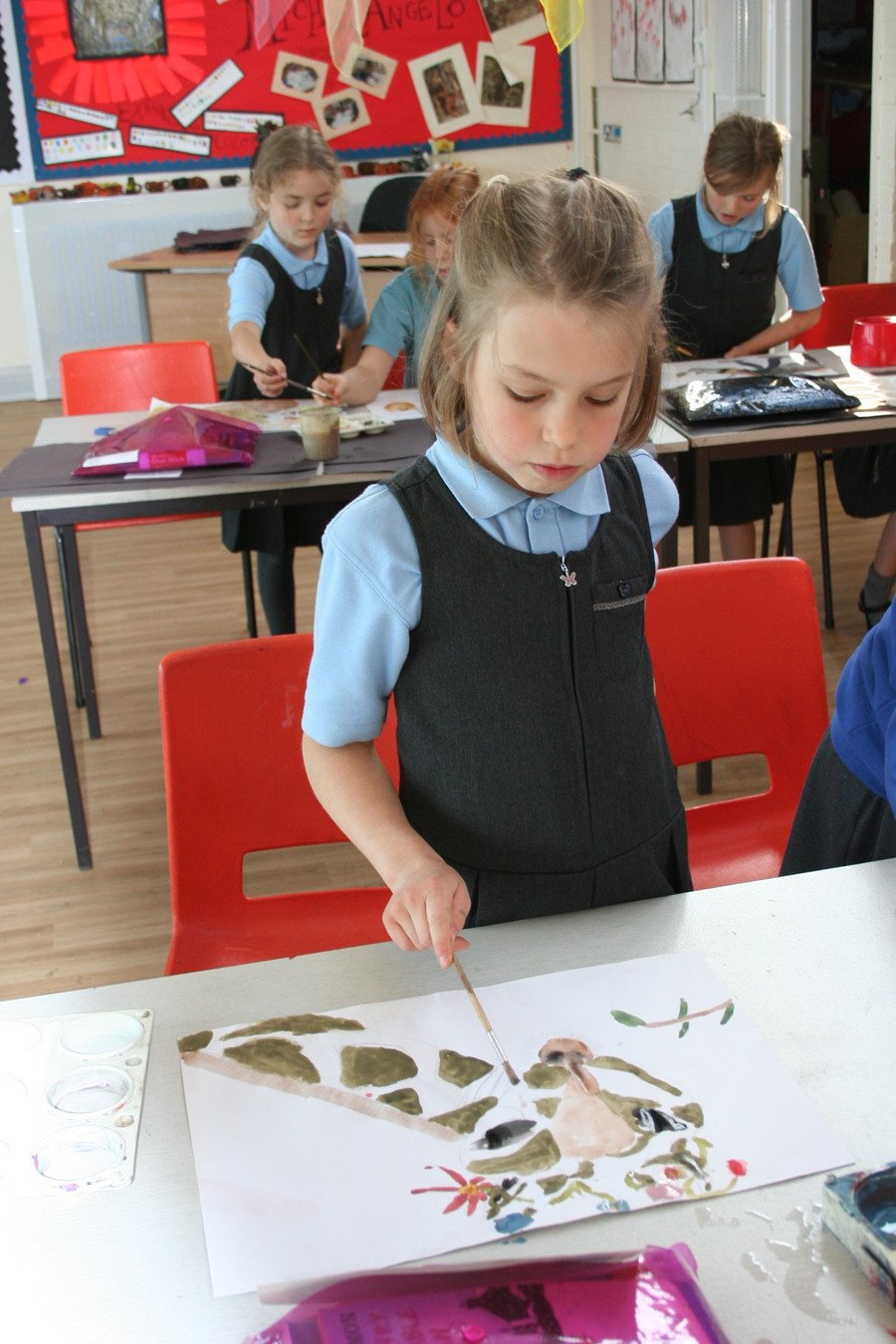 This week in science we have been classifying different types of animal. We had fun making salt dough animals in the woods and building habitats for them.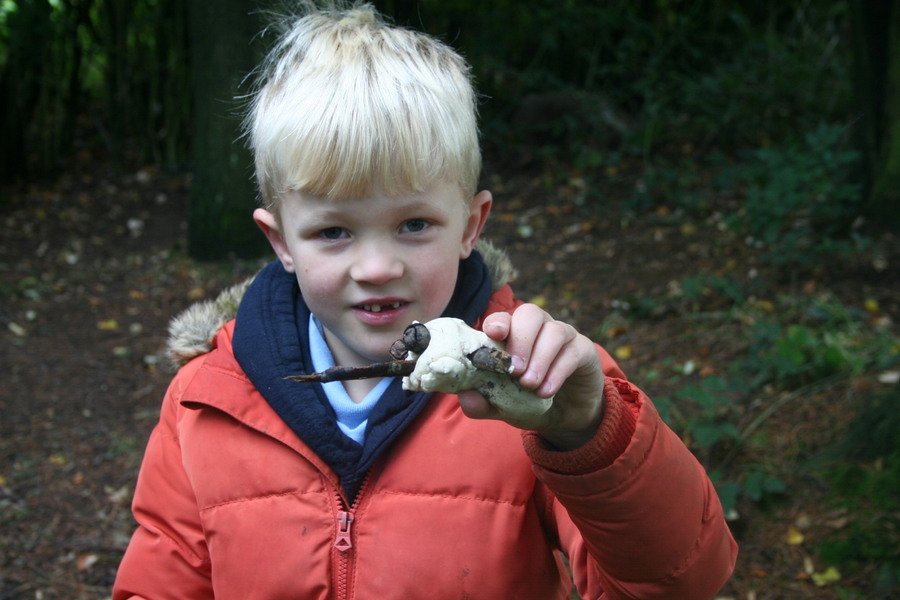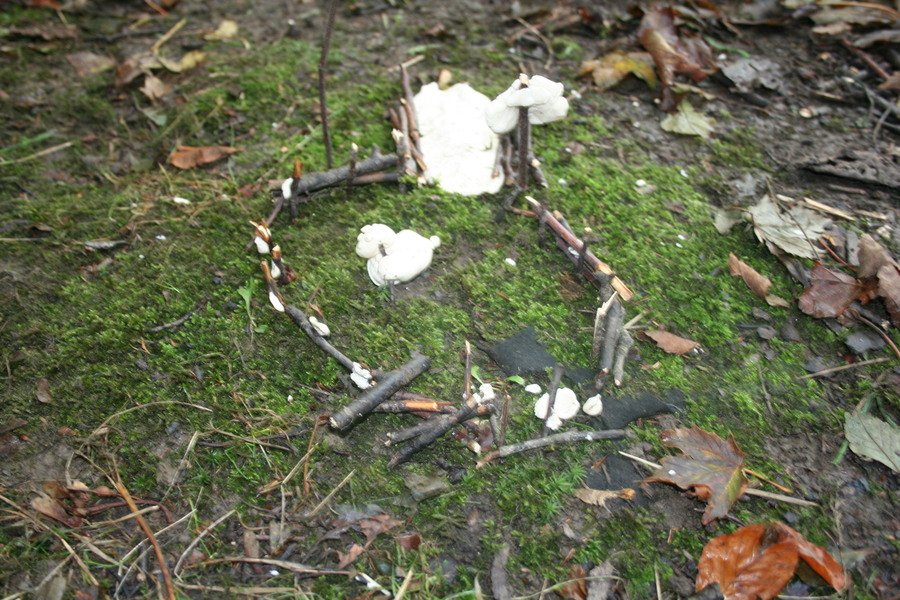 We have been learning about place value and numbers. We had fun making our own numbers out of natural resources in the woods!