Ofsted rated us as a GOOD school in June 2018.
SIAMS interim inspection - rated GOOD in January 2018.
VIDEO
Latest News
2020-2021 News
Tackling racism

Raising awareness of mental health.

Due to the ongoing pandemic, parents' evening will operate in a different format this term.

Join us for a regular break each week during the school terms, as we talk about the important issues that affect us, our children, our family and our life. This term, we are talking about how we manage our lives.

We have made the following book to give you a little flavour of our school. Please do not hesitate to contact us if you are interested in finding out more information.
Further Articles »
Our latest newsletter is available to read here.
Friday 25th September 2020
Further information on Covid-19.
Both documents can also be downloaded from the Coronavirus section on our website.
Coronavirus update from the government.
From Monday 14 September, you must not meet with people from other households socially in groups of more than 6. This will apply indoors and outdoors, including in private homes. This change will simplify and clarify the rules on social gatherings, so they are easier to understand and easier for the police to enforce. There will be a limited number of exemptions. COVID-19 Secure venues, such as places of worship, restaurants and hospitality venues, can still host larger numbers in total but groups of up to 6 must not mix or form larger groups. This rule will not apply to individual households or support bubbles of more than 6 who will still be able to gather together. Education and work settings are unaffected, and organised team sports will still be able to proceed, as will weddings and funerals up to 30. From Monday, this limit will be enforceable in law.
For more information on Coronavirus, please click on 'Coronavirus' under the parent tab located at the top of the homepage.
Welcome back!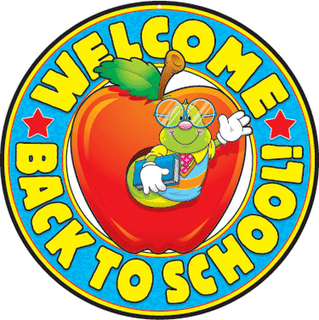 Following the latest government guidance, we are delighted to welcome back ALL pupils to Manifold. The staff can't wait to see you all again and hear about what you have been learning at home.
Comments (0)
There are currently no comments.
Address
Off Leek Road
Buxton
Staffordshire
SK17 0JP
Phone Number
01298 384293
Email address
Office Manager
Mrs Helen Virani
SENDCO
Mrs Mountford Lees
Assistant SENDCO
Mrs Sara Joyce
Headteacher
Mrs Judith Ackers