Manifold Preschool 18 months +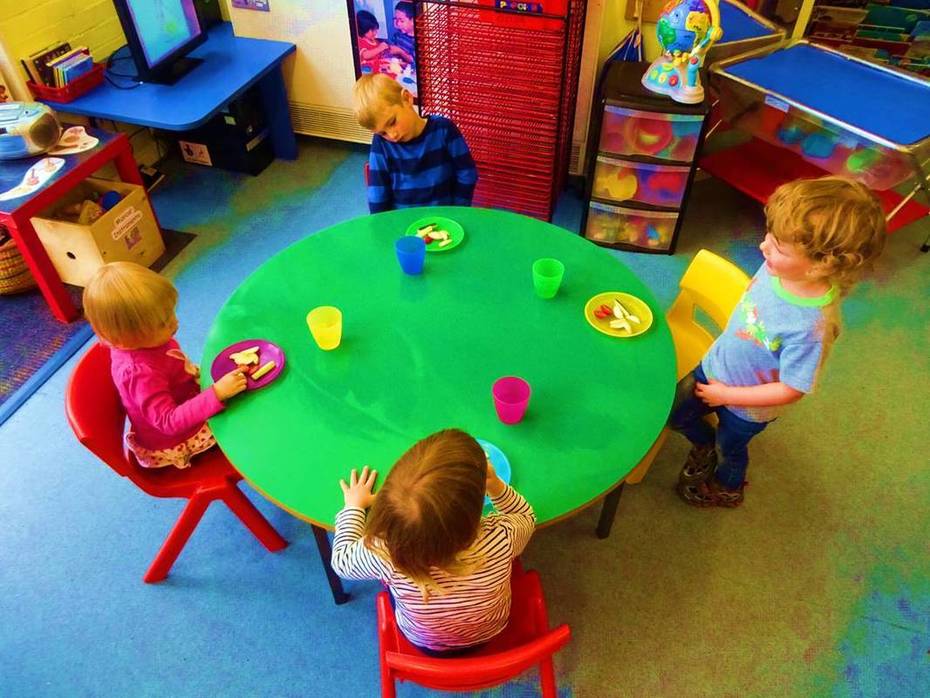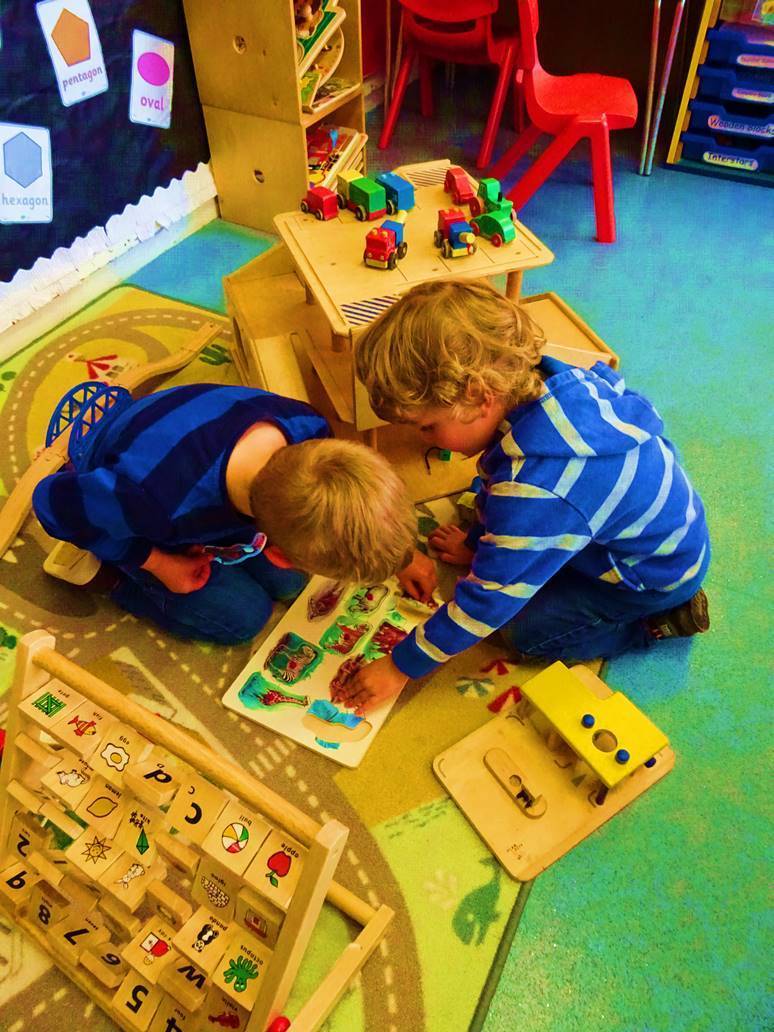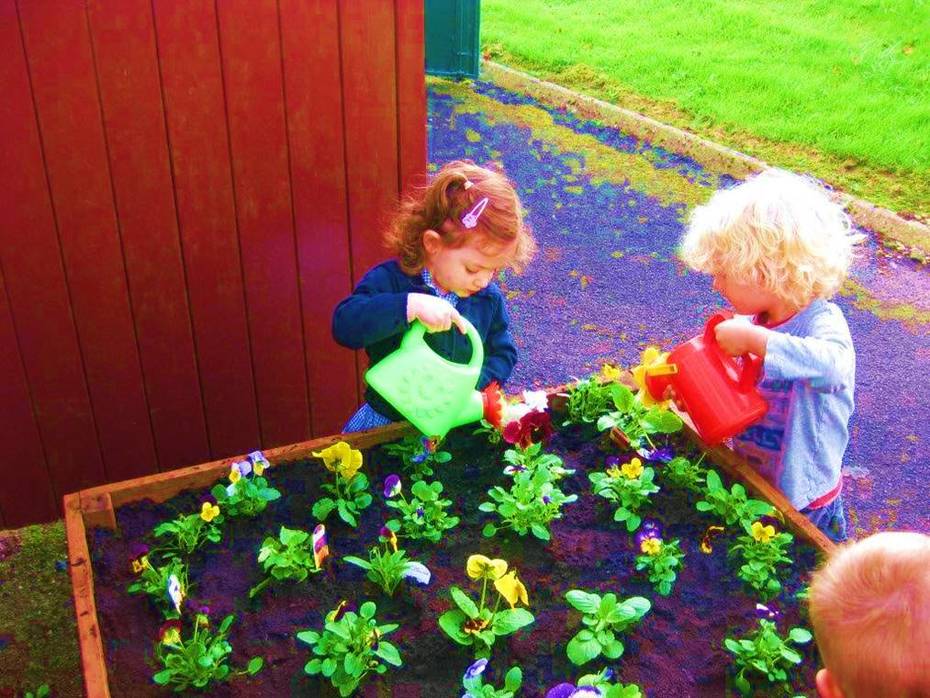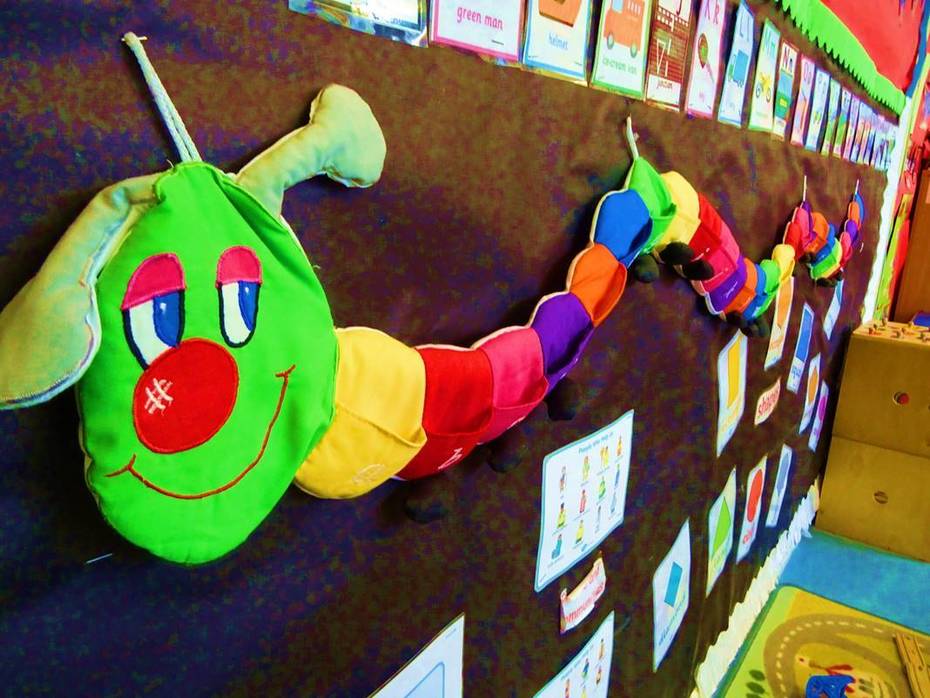 We provide high quality care for children aged from 18 months to 4 years old
We pride ourselves on our happy children and offer a wide range of activities to encourage your child to learn through play

Our children have lots of opportunities for supervised play and learning in our wonderful outdoor areas, including our woodland, meadows, playground and pond. Children can learn from their own experiences whilst exploring the natural world.

We offer our children healthy snacks during their stay.
We have a wide range of activities for our children to enjoy, within a pleasant, bright and colourful environment.

We offer childcare from 18 month to 4 years.

We are open 5 mornings a week in school term times, 9am till 3pm.
Our fees are very competitive at only £4.50 per hour, per child.

We offer hot lunches for an additional cost of £2.20, children are also welcome to bring their own packed lunches.

We are based within our own dedicated section of the main Manifold Academy building.
http://manifoldpreschool.weebly.com/
Telephone: 01298 84367
Email: manifoldpreschool@outlook.com