BREAKFAST CLUB & Extra Curricular Activities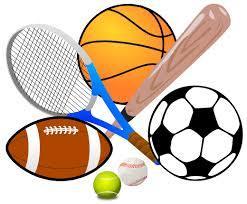 At Manifold Church of England Academy we offer a wide range of after school clubs to capture the interests of our pupils.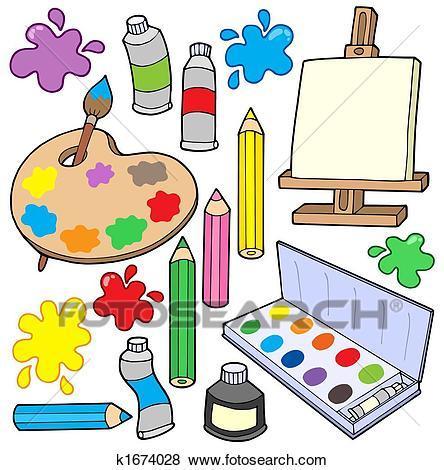 These range from cookery club to outdoor forest school style activities! Each half term parents will be notified of club
changes via letters home and here on the website.
All year groups are able to attend each club unless specified otherwise:
Spring term

Day

Term 1

Term 2

Monday

ASM Sports (multi sorts)

Tuesday

Wraparound Care (3.15pm - 5.30pm)

Wednesday

Taekwondo & Wraparound Care

Thursday

Wraparound Care

Friday

Team Sports & Wraparound Care